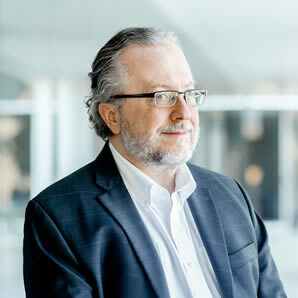 I founded Secmation in 2016 based on my 20+ years of product development experience in applications including automation, defense, aerospace, and secure equipment. My background in gives Secmation a unique perspective on new applications of security in embedded systems with connectivity to the cloud. I have worked at high levels of responsibility as a Director of Engineering, as a Technical Director, and as a Chief Technology Officer. I have successfully led the design, development, and launch of high-security COMSEC equipment protecting critical networks from the most advanced attacks. I've also led the design and development of multiple robotic systems currently in use by Defense and Homeland Security organizations worldwide. I earned a Ph.D. in Electrical and Computer Engineering from Carnegie Mellon University specializing in Robotics and Fault Tolerant Control Systems. Outside of Secmation, I enjoy watching sports, cooking, and science fiction.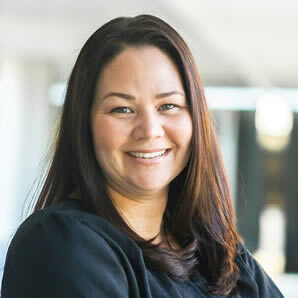 Here at Secmation, I am the Operations Manager with a focus on Business Operations and Human Resources. With a B.S. degree in Business Administration and Human Resources, I have 12+ years of experience working within the intricacies of people and business management. I am ecstatic to be a part of a growing small business that is developing world-changing technology and have the privilege of being a contributor to its success. Outside of work, I enjoy DIY home projects and spending time with my husband and 2 sons who are always up for an adventure!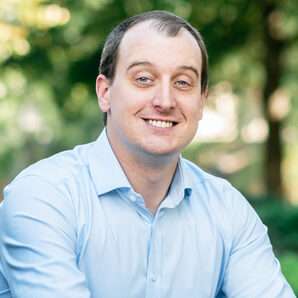 For the past 10+ years, I have been working on unmanned and autonomous systems in support of the DoD in various capacities. I began as a systems engineer after receiving a B.S. in Mechanical and Aerospace Engineering from the University of Virginia. I assumed various project leadership positions along the way to ultimately becoming a Program Manager, the role that I now hold at Secmation. I also received an MBA with a concentration in Finance from the Loyola University of Maryland and enjoy melding the concepts of engineering design with understanding what it takes to build an enduring, profitable company. Outside of work, I enjoy both playing and watching all varieties of sport, spending time with my wife and two daughters, and taking any excuse to get out of the house to visit with friends and family.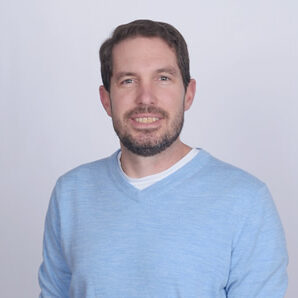 Shane Santner
Principal Software Engineer
I have nineteen years of embedded systems design experience after graduating from the University of Kansas with an MSEE in Electrical Engineering. While fully grounded in embedded systems, I've also spent time in more traditional hardware design, mechanical housing development and test engineering. My embedded systems interests include low-level optimization routines, HDL IP core development and firmware reverse engineering. My non-work interests are sports, traveling, church activities, cooking on the grill and spending time with my wife and children.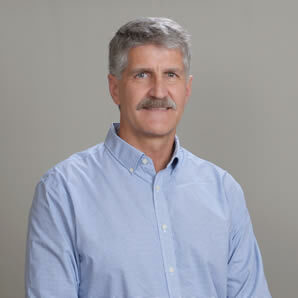 Joe Bangs
Principal Communications Engineer
I graduated from the Colorado School of Mines with a B.S. in Geophysical Engineering and a B.S. in Electric Power and Instrumentation. I've spent most of my career building RF instrumentation used in RF distribution systems, antenna test systems, and various spectrum monitoring applications. In my off-time I enjoy riding motorcycles with my wife, metal fabrication, and building IoT technology for water conservation applications.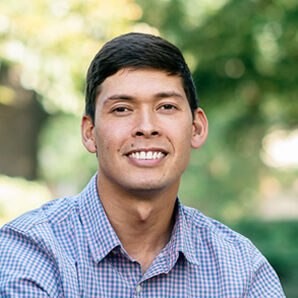 My background is in computer science and offensive cyber security. I'm working on Anneal, which aims to provide secure and real-time performance in an embedded system. I like staying active and have spent much of my time on breaking and hip-hop dance teams, enjoy surfing, cliff diving, and all things outdoors.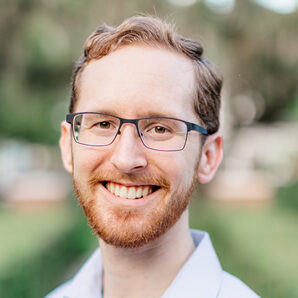 With 8+ years of experience as a system security software engineer, I bring expertise in penetration testing, security research, rapid prototyping, and secure embedded system development. Holding a M.S. in Computer Engineering from the University of Central Florida, I am committed to creating low-level, secure embedded software solutions that tackle the dynamic cybersecurity threat landscape.
I attended the University of Tennessee Knoxville and graduated with a B.S. in Electrical Engineering and Computer Science and a M.S. in Computer Science. Worked at Boeing dealing with Linux deployment, simulations, and embedded computing. My work interests are Linux, networking/graph theory, embedded computing, machine learning, and devops. My non-work interests are sports, specifically football, basketball, baseball, and soccer, cooking, and spending time with my wife and daughter.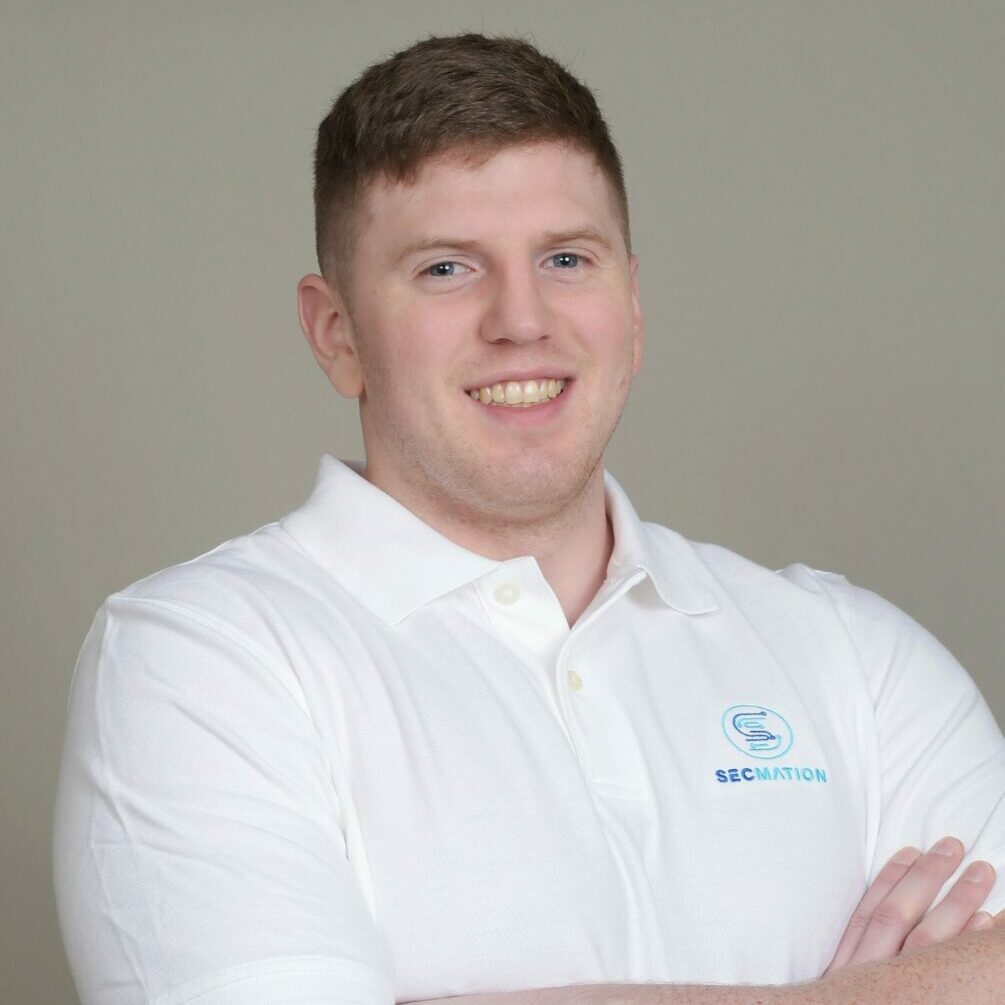 Graduating from Rose-Hulman with a Bachelor's in Computer Engineering and a Master's in Cyber Security from Liberty University, I have worked in the field of embedded systems design and development. Software and enabling its security is a passion of mine both personally and professionally. In my free time I enjoy dance in its many forms and keeping up to date with the latest novels.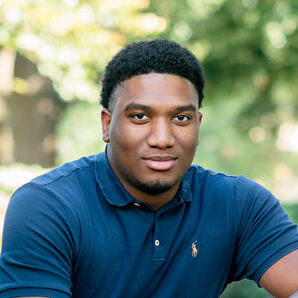 Calvin Woodard
Cybersecurity Software Engineer
I graduated from NCCU with a B.S. in Information Technology with a concentration in cybersecurity and I am currently aiming to acquire my M.S. in computer information systems from Boston University. I have a background in cybersecurity as well as software development with multiple languages. I am currently working on the ONR project, where I am actively helping with the development of its embedded software. My interests outside of work are fishing, getting dirty on my ATV, and experiencing new places and things with my loved ones.
Partner With Us
Let's connect on how Secmation can help you and your customers.
---